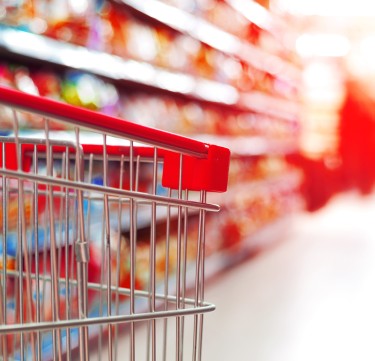 Masoutis
A Business Growth plan led to a need for an updated ERP and an Agile Infrastructure
Client: Masoutis
Industry: Retail and Food
Services: SAP/HANNA
Timeline: November 2021 - May 2022
Overview
Masoutis, the leading Supermarket Brand in Northern Greece had a plan to expand their business through-out the Country and double their shops in the coming years. This growth plan came with the need to update their existing finance ERP, as a huge rise in daily transactions was periodically expected.
With a need for agility, scalability and flexibility, the company decided to strategically transfer to a Cloud environment A decision that would enable them to move away from their on-premise data center and transfer to the new SAP HANA and the capabilities it offered while also upgrading their accounting ERP.
Business Challenge
Masoutis' strategic move to the cloud would cover the needs that came with the rapid growth they were expecting in the next year in their ERP and General Operations. A move from the main SAP system to the new SAP/HANA would secure operational excellence, agility and -due to the projected growth- a control in costs that would raise proportionally and not disproportionally.
Savvas Tortopides, the company's CIO reached out to BlueStream, a Microsoft Cloud Managed Services Provider and a steady support to Masoutis infrastructure for years, to address the issue. BlueStream (awarded as the fastest growing Microsoft Partner in 2020) rose to the challenge. With a solid team of four software engineers and architects and a strong collaboration with Microsoft OCP they designed and implemented a solid repeatable solution.
Technical Challenges
BlueStream as a Partner was already preferred by the customer since they were:
Strongly committed for a solid SAP on Azure deployment.
Successfully delivering a PoC for all SAP on Azure and Operations related services.
Providing a cost monitoring Solution for the SAP workloads.
From the very beginning the Masoutis CIO believed in the project and worked as a Sponsor to the company's CFO and CEO. With a solid economic strategy that clearly stated the benefits of an Opex against a Capex consumption plan together with Azure's Elasticity, the project became extremely appealing. BlueStream, a trusted Partner committed to design and implement the Cloud Delivery and Operations and ready to deliver an Infrastructure Elasticity with Resources on Demand, helped seal the deal.
Client Requirements
Working as one, a strong v-team comprised by BlueStream and the MSFT OCP Team managed to gain the customer's trust in moving all production SAP workloads to a modern, secure, and agile environment. How? Instead of proposing a simple consumption offering, our team proposed a detailed five-year total economic impact TCO study across all cloud and hardware-based solutions (Microsoft Azure, IBM Hardware based on Power and HP Greenlake) showcasing that Microsoft Azure was the most appropriate choice for their Business Drivers. This was the key differentiator that helped showcase the offering's capabilities and empowered the customer to get onboard their digital transformation journey.
The project's design and implementation took about 7 months. The solution can be applied to any company that has the potential to build a new or migrate an existing SAP HANA solution on Azure. The solution can be customized to meet very specific customer's requirements on resiliency, business continuity and cost model.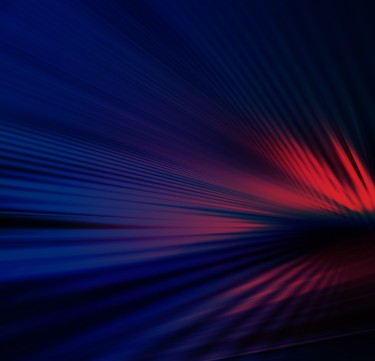 Business Needs
The company needed to:
Have continuous Operations and Availability for their Production Environment.
Have Flexibility and Cost optimization for future upgrades.
Transform the project cost structure from CapEx to OpEx.
Establish a compliant business continuity and a solid disaster recovery site.
Secure 24/7 Support for Azure Services through the SI Partner.
Transform the IT landscape with modern operations services such as real-time cost management, security controls and auditing and compliance.
Have continuous Security and Infrastructure monitoring for their Production Environment.
Business Outcome
Previously the customer's main SAP was hosted on an outdated IBM AIX Power Systems in their existing Datacenter. In addition, a large bundle of aged system hardware, unable to promote the transformation, made the whole project exceptionally challenging. The customer was trying to find the modern platform to host the new SAP HANA installation for three environments (Production, QA, Test/Dev).
Do you have a similar project idea?
Contact us — and get a project cost estimate for free!
CONTACT US
Learn More about Our Projects